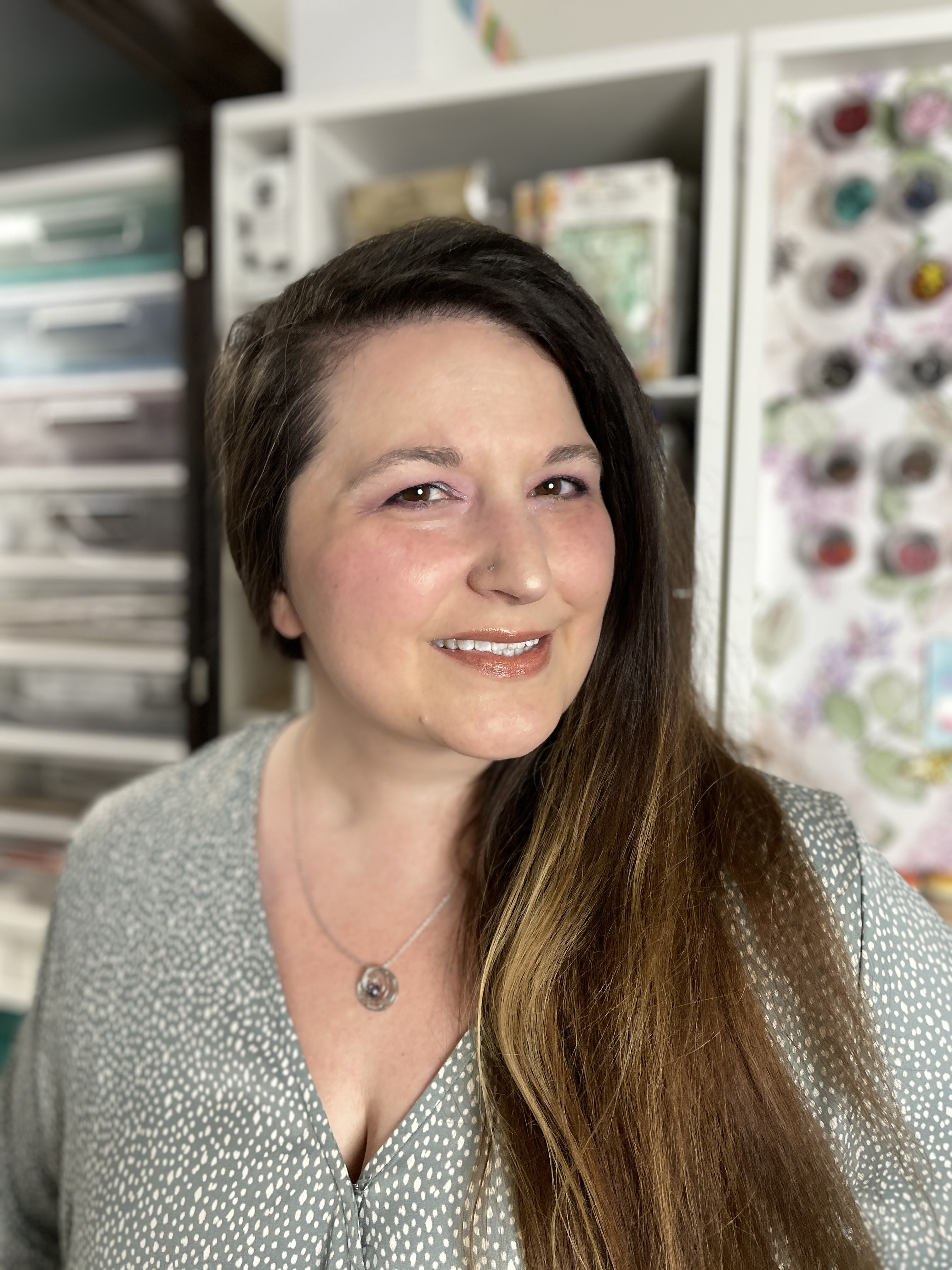 Adrienne Boese
Flute & Piccolo
Contact Adrienne

When she was in first grade, a girl played her flute for Adrienne's Girl Scout troop. Adrienne knew right then and there that she wanted to play flute--she was absolutely smitten with the instrument and joined band as soon as she was able to. Adrienne has now been playing flute and piccolo almost 30 years. Beyond playing flute and piccolo for The Little London Winds, she is also a founding member of the Skylark Flute Quartet.
Adrienne grew up here in Colorado Springs, attending Widefield High School. During high school she was a member of many musical groups including Bates' Ensemble, the Young Concert Artists and the Colorado Springs Youth Symphony (CSYSA). With CSYSA she traveled to much of Europe, including Austria where the orchestra played the Mozarteum; Washington D.C. where they had the opportunity to perform on the Millennium Stage in the Kennedy Center and also to New Zealand and Australia, culminating with a performance in the Sydney Opera House.
Adrienne obtained her degree in Journalism from Colorado State University and since graduating, has worked for several local news stations, was an assistant for Emmy Award-Winning Producer-Director Ginger Kathrens, and helped produce and edit an award-winning feature-length documentary for Citizen-Powered Media.
Currently Adrienne does social media contract work, book copy, website copy, press release copy and related tasks for business across the country. Adrienne is a creative soul that enjoys scrapbooking, reading and writing. Some of her other hobbies include swimming, yoga, astronomy and spending time with family.
Who is your favorite composer and why?
Mozart because my grandmother is Austrian and also because Mozart wrote Die Zauberflöte (The Magic Flute)!
Favorite quote?
"The things you fear are undefeatable, not by their nature, but by your approach." -Jewel Kilcher
If you could have dinner with one historical figure, who would it be and why?
Belva Lockwood. She was a suffreget and one of the first female attornies and the first woman to fight a case in front of the Supreme Court. It would be so interesting to talk with such a trailblazer!
What is your favorite dessert?
Apfelstrudel--it's like apple pie, only better!
Need to access our Press Kit?
Visit our Press Kit page!