!CSS>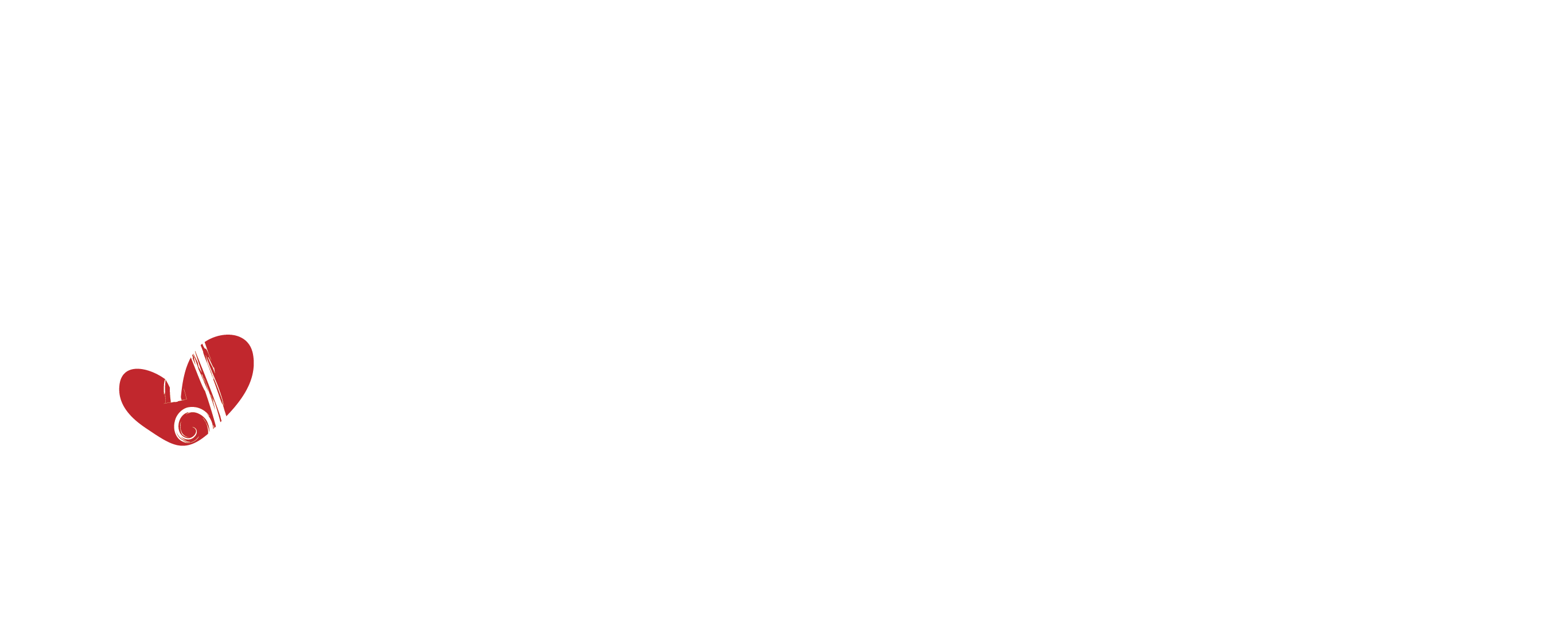 Donate to The Little London Winds
Support Local Music in Your Community!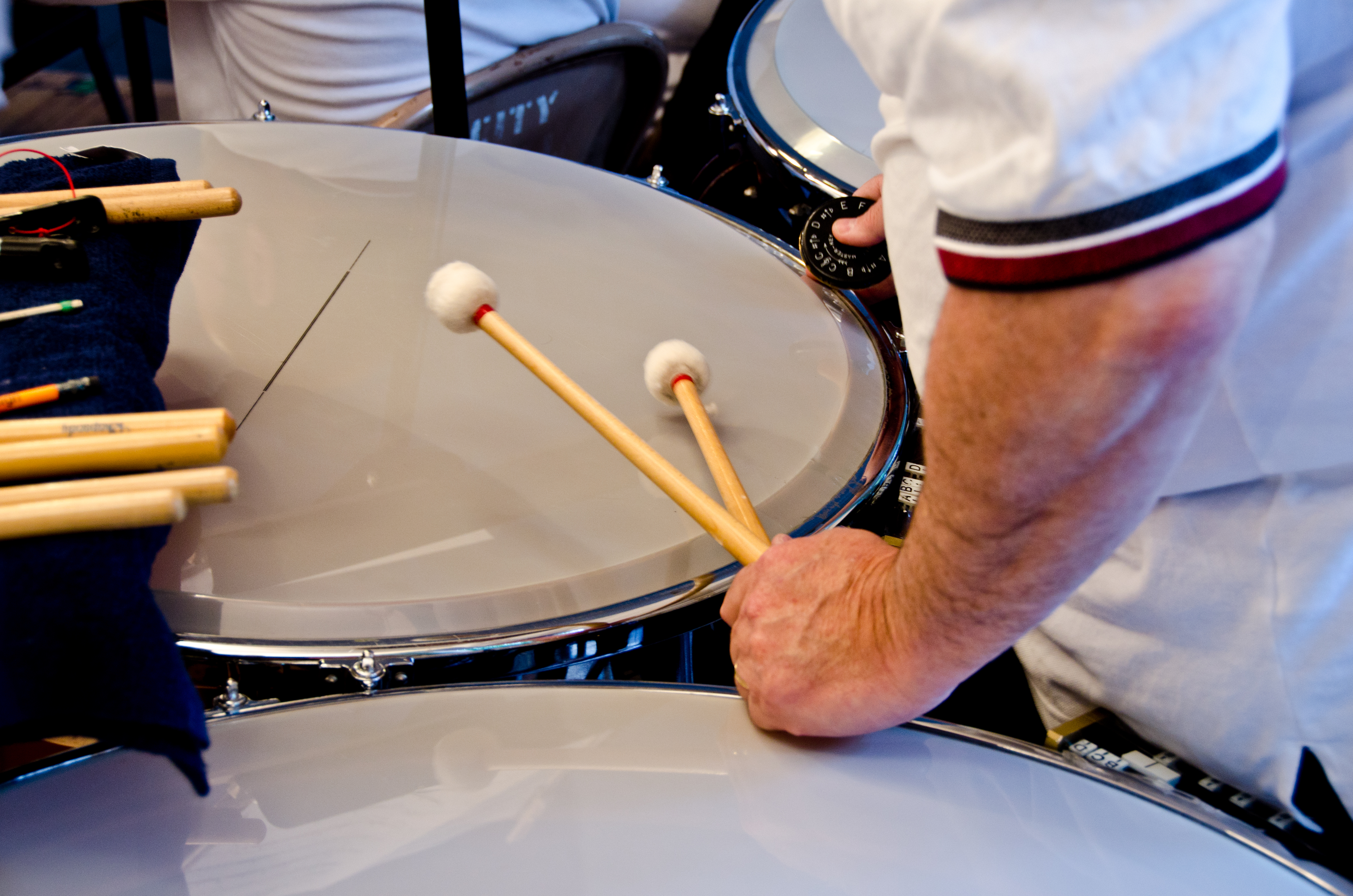 The Little London Winds survives thanks to our generous audience members' donations! All donations made to our organization go toward purchasing new music, insurance fees as well as venue and rental costs among other bills. The Little London Winds is a non-profit organization [501(c)] and all donations are tax deductible.
You can donate by cash or check at one of our concerts, or online via PayPal by clicking the Donate button below.
We are now accepting donations via PayPal!
Help us to continue sharing great music with you!
Donating to The Little London Winds means that we get to keep performing great music in concert for you! Your support goes toward purchasing new music, renting concert venues and so much more.