!CSS>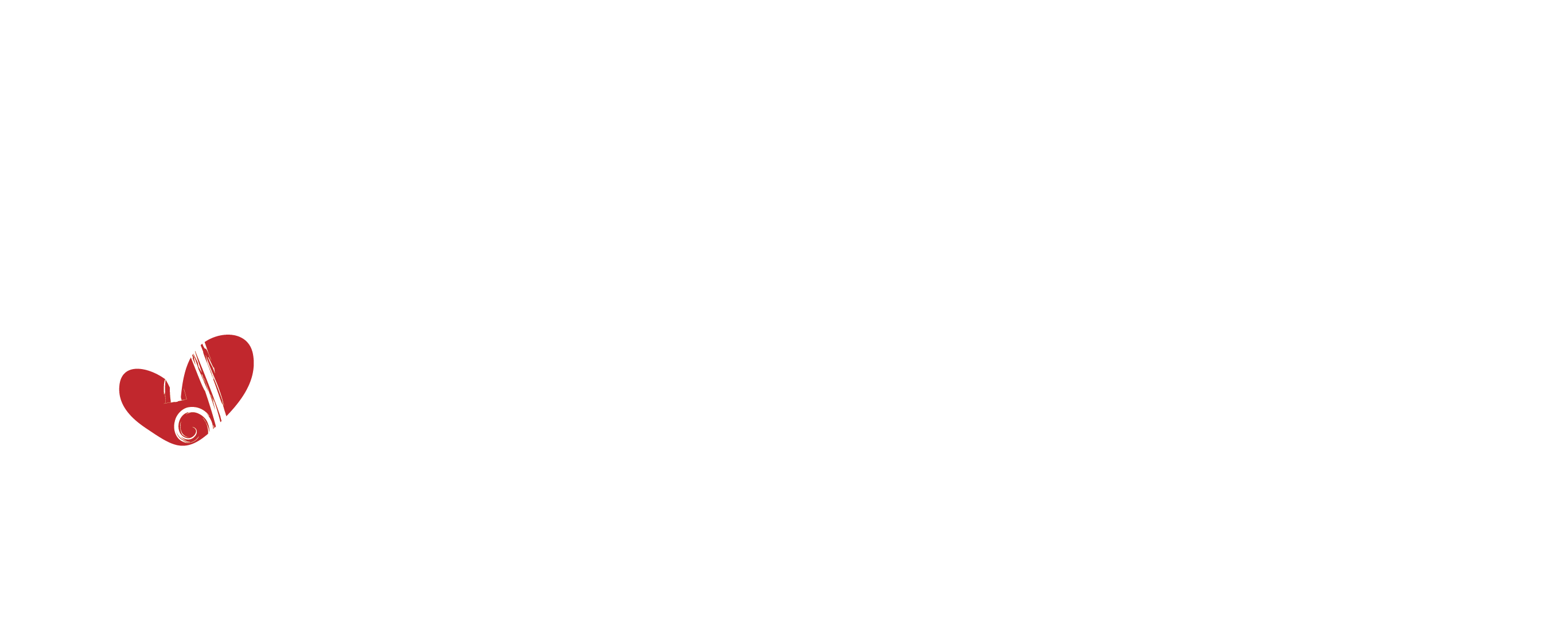 2023 Summer Concert Series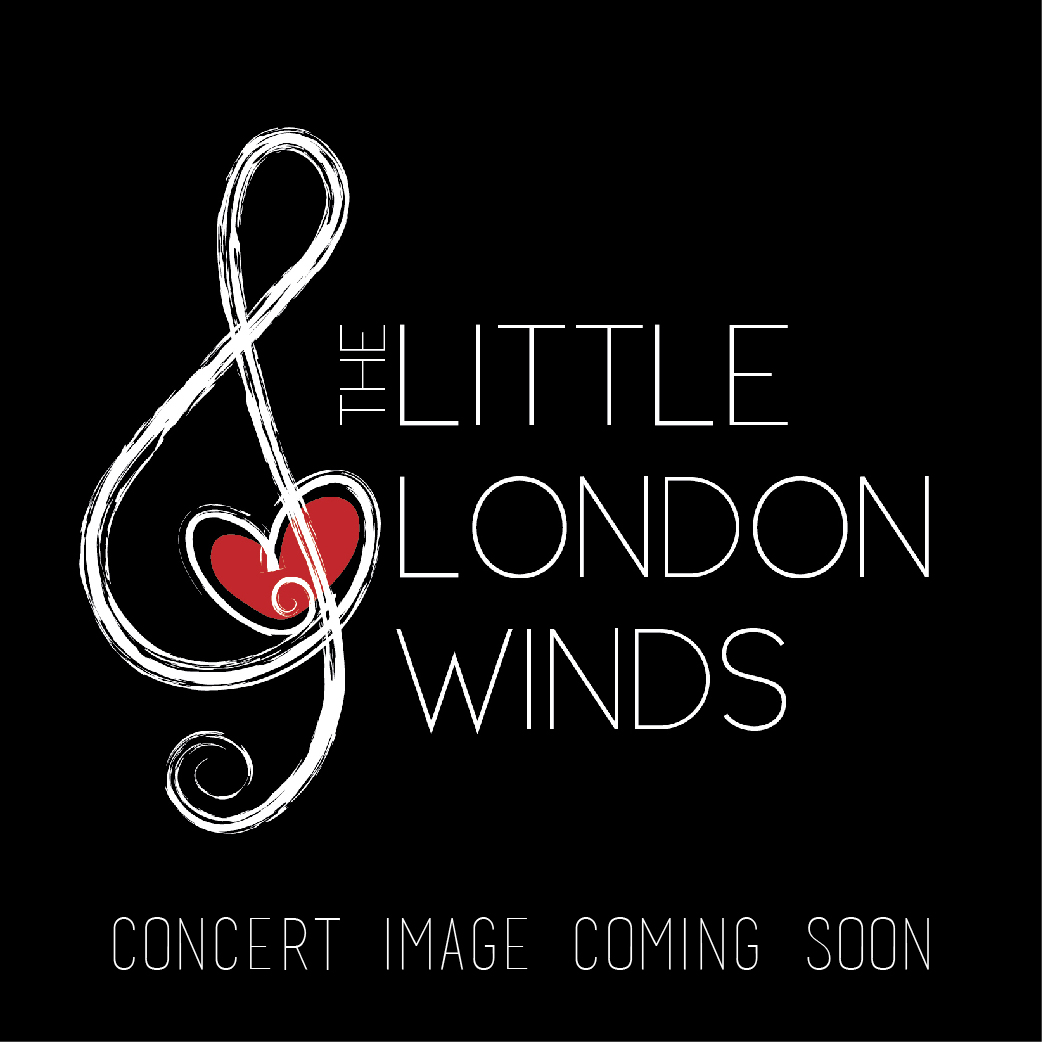 Monday Nights, June 19 - August 14, 2023
7:00 p.m.
Soda Springs Park, Mainitou Springs
Stay tuned for additional information about our upcoming Summer Concert Series!
Soda Springs Park is located off of Manitou Avenue, just across the street from The Loop Mexican Restaurant. [view map]
Parking is located throughout the city of Manitou Springs. Please visit the City of Manitou Springs website for the latest parking rates and information.

This concert is free and open to the public; this is not a ticketed event.